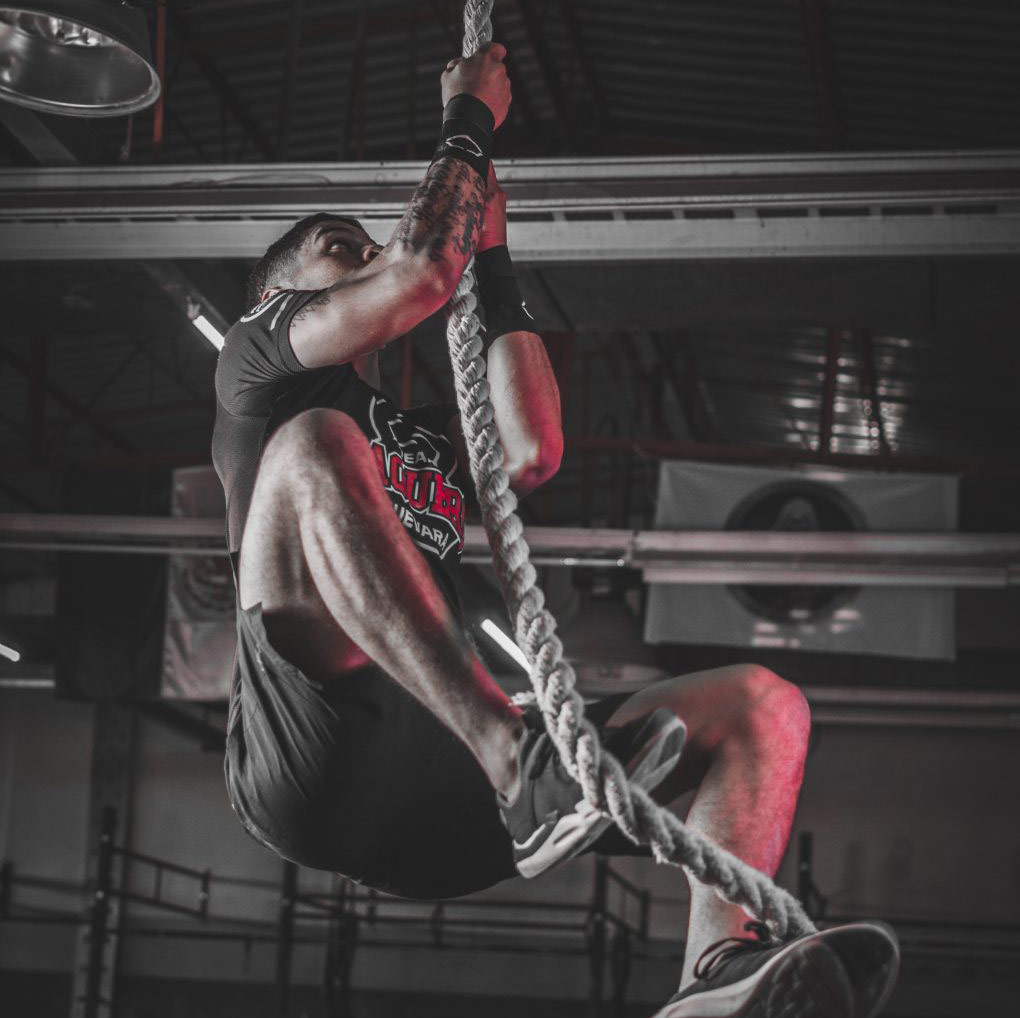 Our Approach
Comprehensive Telehealth Exam or in person Exam
Comprehensive Labs
Supplements to support weight loss in conjunction with medical prescriptions
Medical weight loss intervention
Weekly weigh ins or self report
Dietary counseling
Exercise guidance if needed
Plans tailored to meet your individual needs !!!!!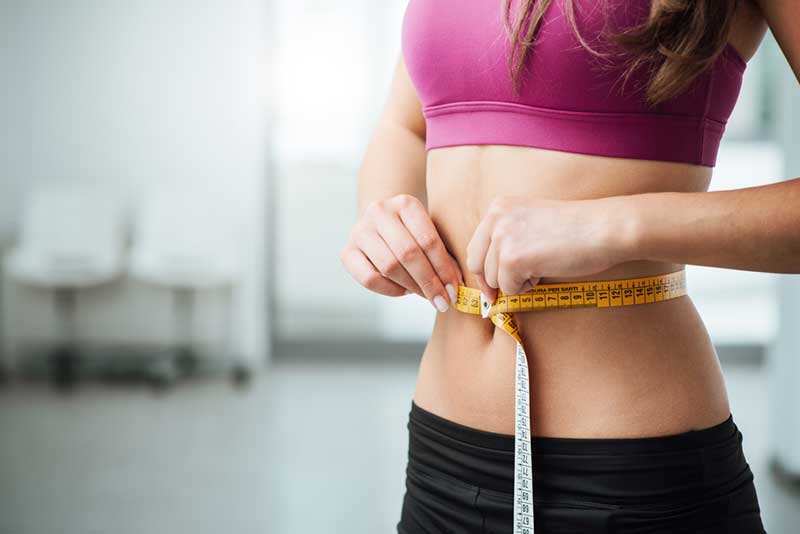 Why is Semaglutide so Effective?

Because of the significant weight loss component and safety of the medicine, in 2021, Semaglutide was FDA-approved for treating patients who are considered overweight

This process delays gastric emptying, which causes appetite suppression, which leads to smaller portion sizes and fewer cravings.
If you're interested in medical weight loss treatments in the Sarasota/Bradenton area, Peak Male Institute is your destination institute. We maintain a position on the cutting edge of advanced weight loss treatments and male performance therapies. We are a lifestyle brand that implements a multi-discipline approach to health and wellness, with each of our providers expertly trained to better provide a customized experience for each unique patient.
We Make it Easy for You
1. REGISTER
Fill out our brief registration form to make sure you qualify, or call and speak to a Health professional.
2. YOUR CONSULTATION
We review your medical history, order a comprehensive panel of labs, and perform a physical exam.
3. CUSTOM PROGRAM
Once weekly, our dedicated clinician administers your custom dose of Semaglutide or Tirzepatide injection.
REGULAR VISITS
Our program includes regular doctor visits and quarterly lab testing to stay updated with your weight loss progress.