SEARCHING FOR HRT?
Looking for Hormone Replacement Therapy? At Peak Male Institute we realize aging often carries with it some unwelcome physiological changes. If you are experiencing a decline in sexual, physical, and mental energy, now would be the time to check your hormone levels to determine if a Hormone Replacement Therapy (HRT) program is right for you.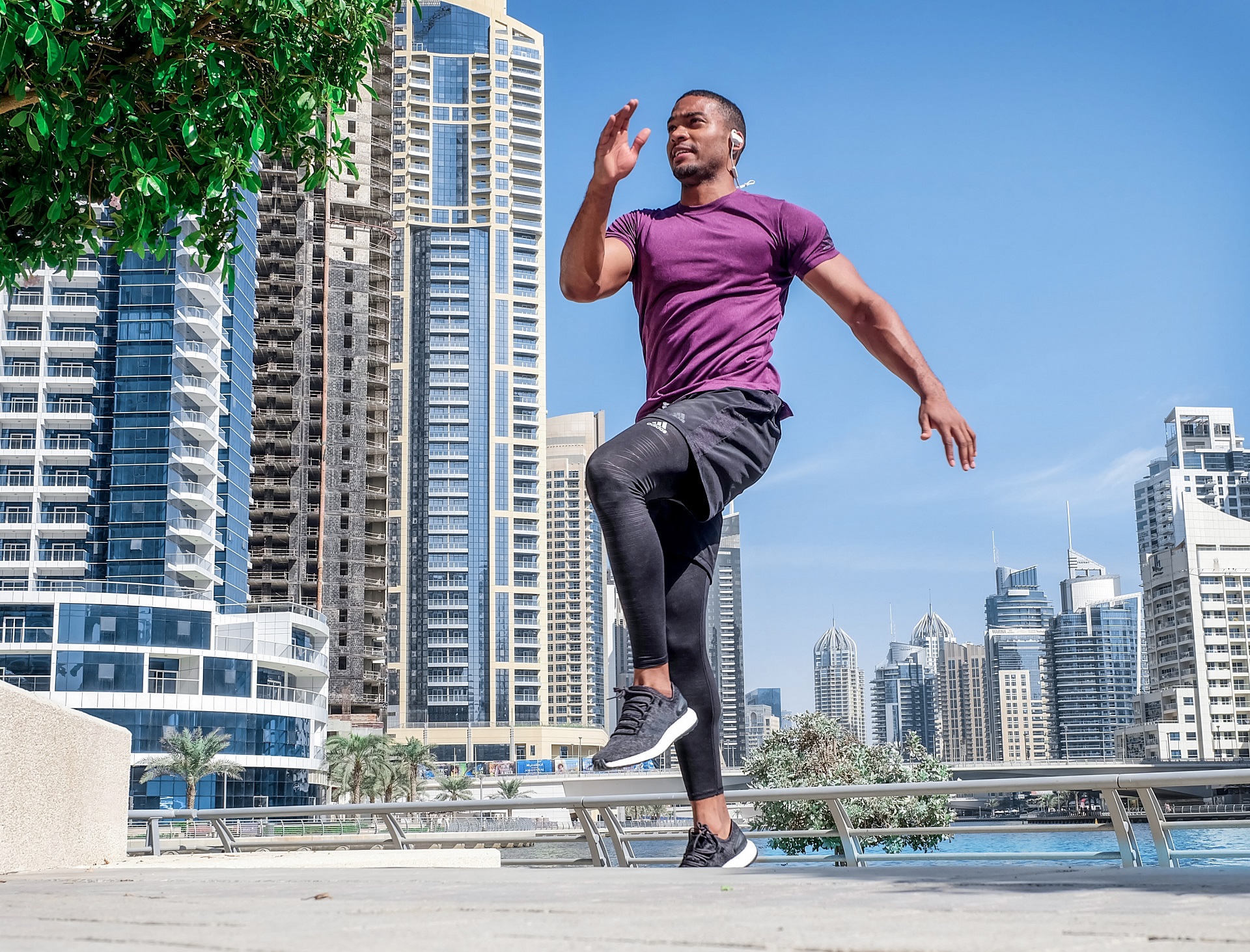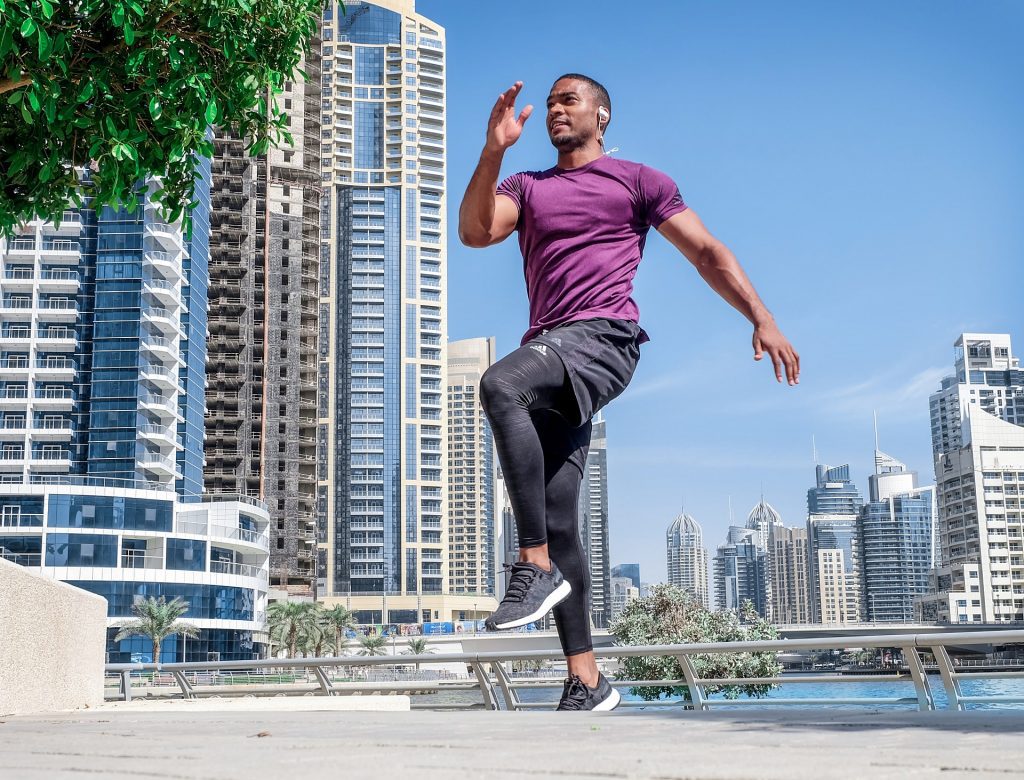 We are a men's clinic specializing in Hormone Replacement Therapy. Also known as HRT (Hormone Replacement Therapy), or even TRT (Testosterone Replacement Therapy). At Male Peak Institute, we take a personalized approach in conjunction with functional medicine. We typically work with adult men between the ages of 30-60 who have symptoms of low testosterone (andropause), low growth hormone (somatopause), and low or high estrogen levels. Since these "out-of-balance" hormone levels are often tied to the loss of muscle, chronic fatigue, weight gain, erectile dysfunction, and or a loss of sex drive, it's important we perform thorough lab work and a physical examination to determine how best to address the source of your problem.
A FEW BENEFITS OF HORMONE REPLACEMENT THERAPY IN SARASOTA
Below are just a few of the age-related conditions we are able to reverse or correct with a comprehensive HRT program.
Chronic Fatigue
Loss of Muscle, Strength, and Stamina
Thin and Wrinkly Skin
Weight Gains, Inability to Lose Weight or Keep Weight Off
Poor Sleep
Erectyle Disfunction
Peyronie's Disease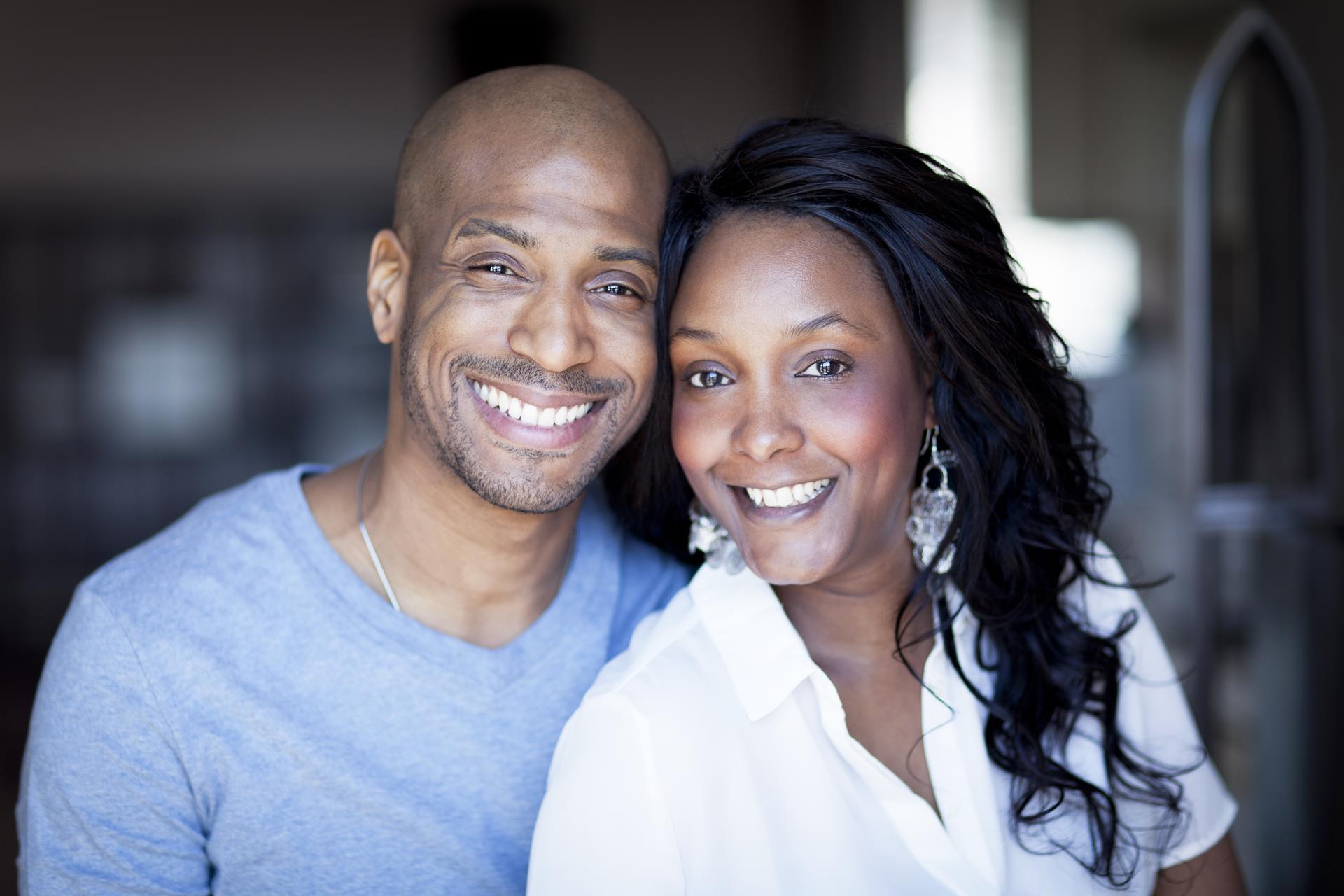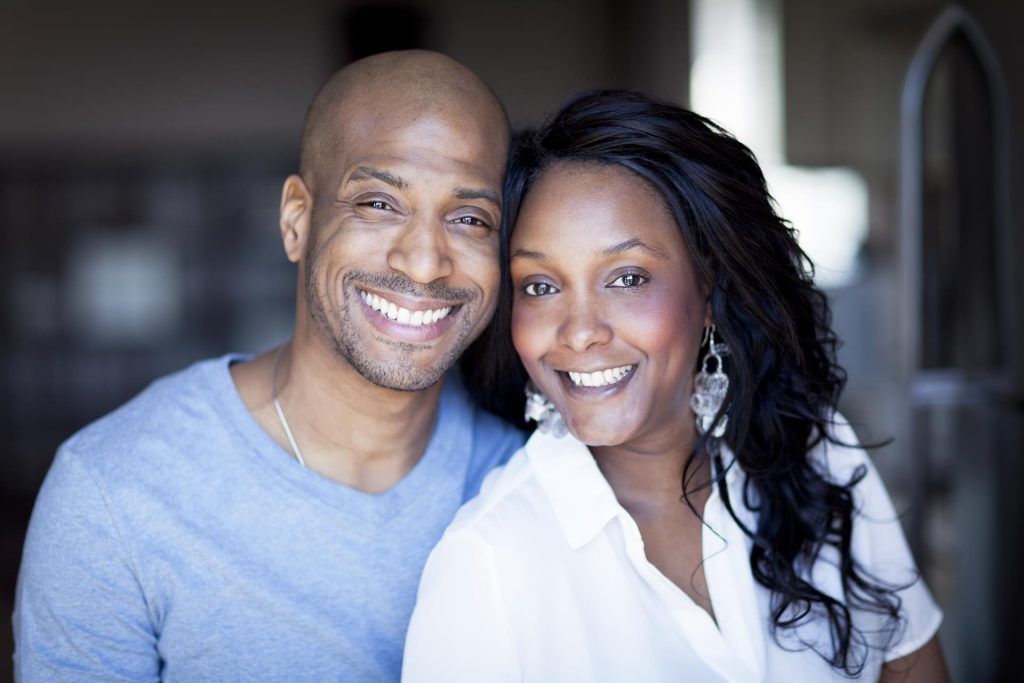 WHAT IS HORMONE REPLACEMENT THERAPY?
WHY HORMONE REPLACEMENT THERAPY (HRT)?
Hormone imbalance can have a profound and disruptive effect on daily life—from a loss of libido to memory issues to sleep problems. Without proper treatment and intervention, it can eventually lead to the weakening of your muscles, bones, and deteriorating cardiovascular health.
GET STARTED WITH MEDICALLY SUPERVISED PROGRAMS.
Hormone replacement therapy (HRT) targets imbalances with specially formulated testosterone, estrogen, growth hormone and/or progesterone. Through personalized treatments, you may soon feel like yourself again. At Peak Male Institute, some of our custom-tailored programs will provide bioidentical hormone therapy as an option.
BOOK YOUR FREE CONSULTATION TODAY!
SARASOTA MALE SCIENCE-BASED PROGRAM SPECIALISTS.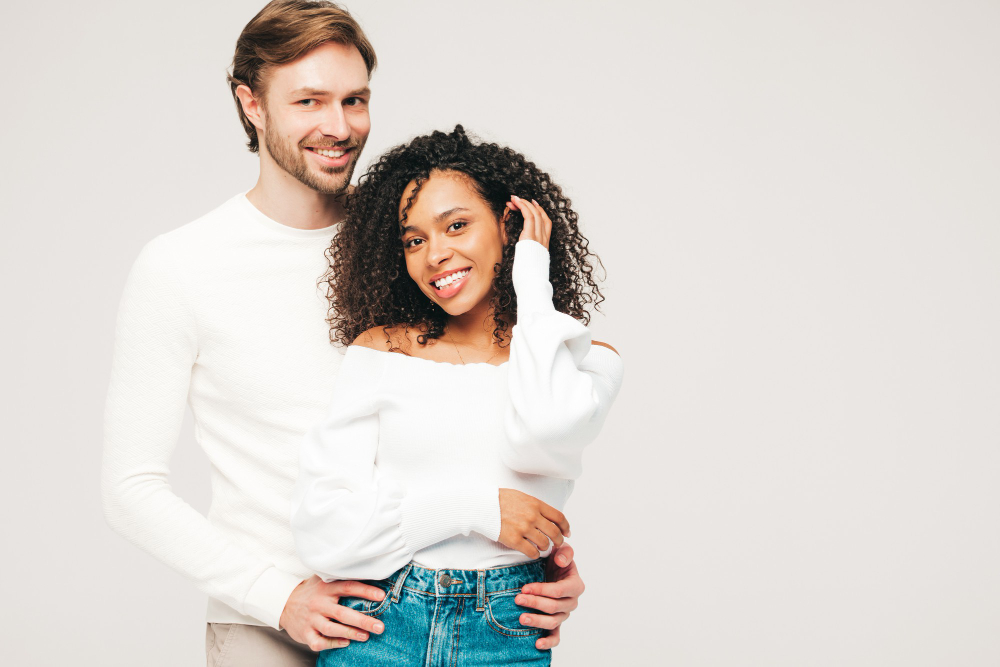 HORMONE REPLACEMENT THERAPY PROGRAMS
Treatment & Consultation Starting As Low As
Plans starting as low as
$99 a month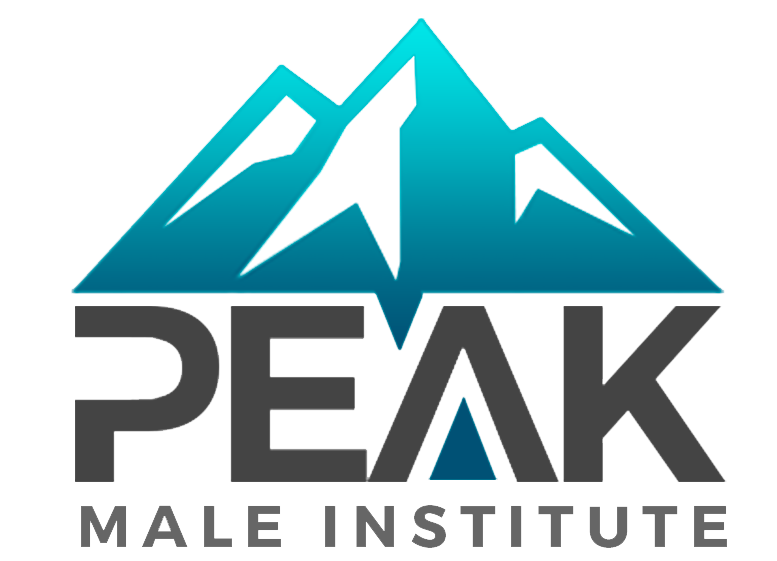 ENROLL IN OUR QUICK START HRT PROGRAM
Studies show most males would benefit from a Medically Supervised and Monitored HRT program. Increased Energy, Better Stamina, Quicker Recovery From Workouts, Improved Mood or Sense Of Well Being, Better Cognitive Function, and Sleep.
TO LEARN MORE ABOUT HRT – Click Here.
Offer Expires Soon!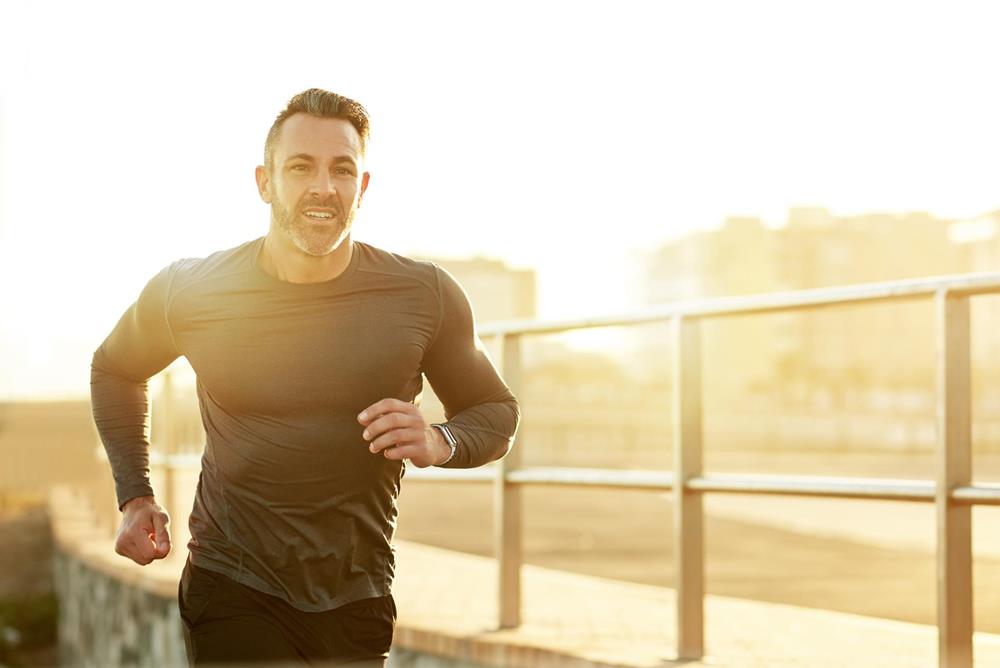 BRADENTON HRT DOCTOR SUPERVISED PROGRAMS
A SIMPLE PROCESS WITH AMAZING RESULTS
A FEW BENEFITS OF HORMONE REPLACEMENT THERAPY IN SARASOTA
Increased Energy
Better Stamina
Quicker Recovery From Workouts (Less Soreness)
Overall Improved Mood And Sense Of Well Being
Improved Focus
Better Sleep
READY TO REVERSE THE AGING PROCESS?
You can start a program at Peak Male Institute that will change your life. Our goal is not to make you feel "a little better". Our results yield life-changing properties that get you more active and feeling 20, 30, or 40 years younger! With our simple and personalized steps you will re-energize your body and mind to look and feel in the best shape of your life.
Directed by specialized doctors with over 10 years of experience in the field of hormone replacement therapy and functional medicine. You can assure yourself that you are in the best hands possible, and on your way to unbelievable results.
To meet the team at our Sarasota-Bradenton Hormone Replacement Therapy clinic, please Go To Our contact page.
STEP 2
PHYSICAL EXAM
After your HRT consultation, Peak Male will provide you with a physical exam to determine the status of your general health.
PHYSICAL EXAM
The physical exam is a precursor to your lab analysis and blood test results. Your medical exam and blood panel will give our HRT Doctors the personalized data we need to prescribe your custom-tailored bioidentical hormone replacement therapy and nutraceutical plan.
STEP 4
PERSONALIZED TREATMENT
After our Doctors & Specialists analyze your blood results we will review a proposed personalized plan.
PHYSICAL EXAM
A detailed comprehensive plan is designed to meet your unique biological needs. Our HRT experts will closely monitor your health, hormone levels, progress, and make any necessary adjustments. Our unique individulized follow up and support system is designed to provide you with the personalized attention you need during your treatment program.
STEP 1
CONSULTATION
When you first arrive at our Sarasota HRT clinic, Peak Male will set up a consultation to evaluate your symptoms both past and current.
MEDICAL HISTORY
It is at this time that we'll check your medical history and medical records. In addition, we will discuss your diet, lifestyle and goals. This step allows the Peak Male Institute to better address your needs. Thus, due to our thorough fact finding efforts, we are able to provide you with the best results in hormone health.
STEP 3
LAB ANALYSIS
Patients will get an in-depth lab test that will help us discover the areas that need improvement.
LAB WORK ANALYSIS
We will test everything from testosterone, growth hormone, dihydrotestosterone, thyroid, c-reactive protein, dehydroepiandrosterone, fsh, lh, psa, homocisteine, b12, vitamin d, magnesium, and many other health biomarkers that will point out everything about your individual biochemistry.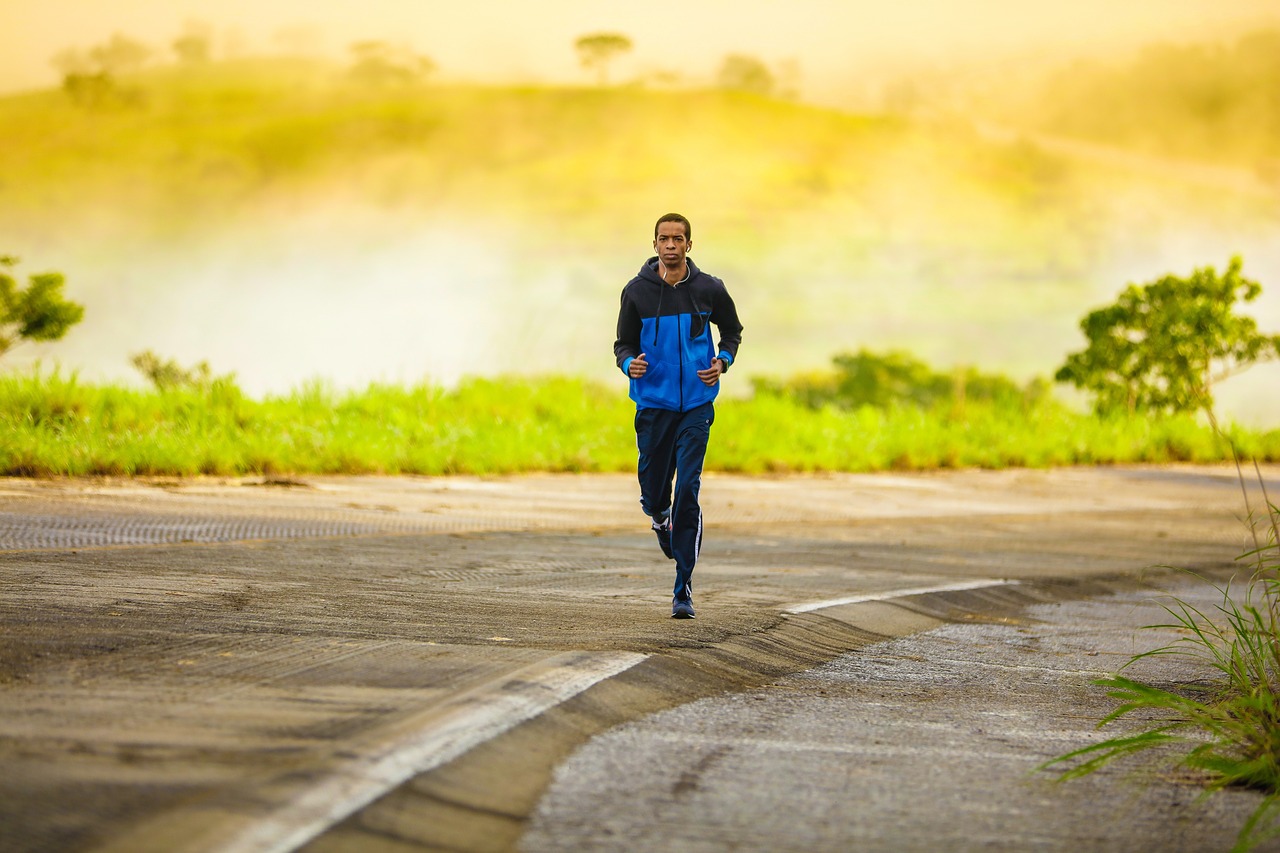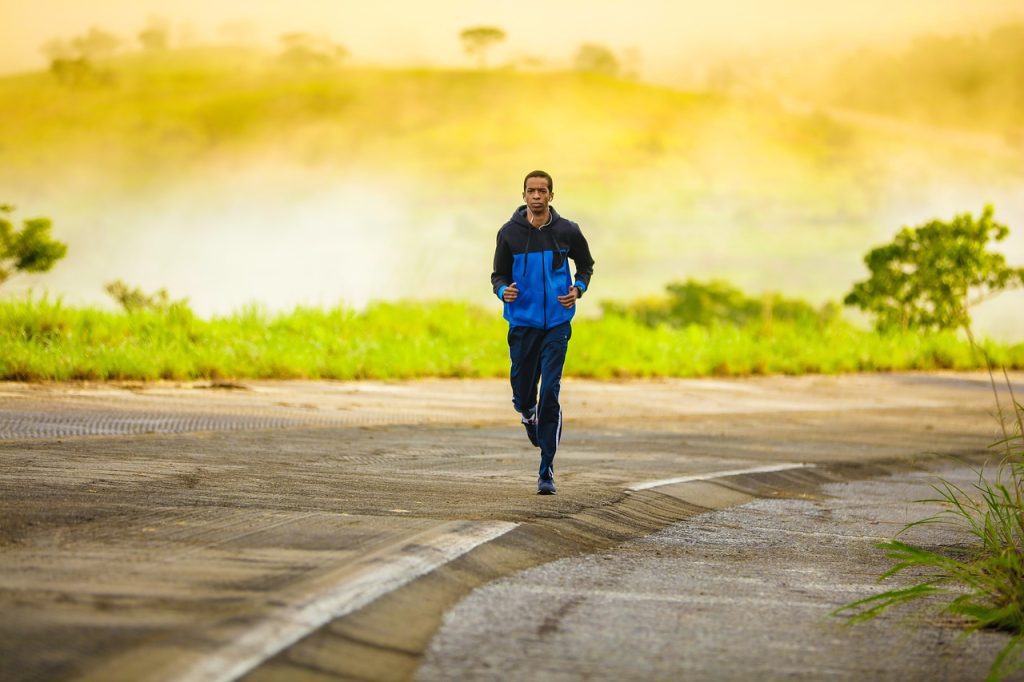 WHY IS HRT CRITICAL FOR OPTIMAL HEALTH?
That's a great question! Hormones are vital to human function. The slightest tweak or imbalance can send the male body into a frenzy. Hormones control everything from our mood, to sexual function, muscle development and more. In addition, bioidentical hormones aid in regulating growth, development, sleep cycles and even your body's ability to gain and lose weight.
Returning your hormones to balance (hormone optimization), you'll notice that you feel alert, vibrant, and happy. Our HRT programs allow men to gain an edge on father time and feel young again. These "anti-aging" methods are leading a paradigm shift in the expectations that society places on the aging process and overall quality of life.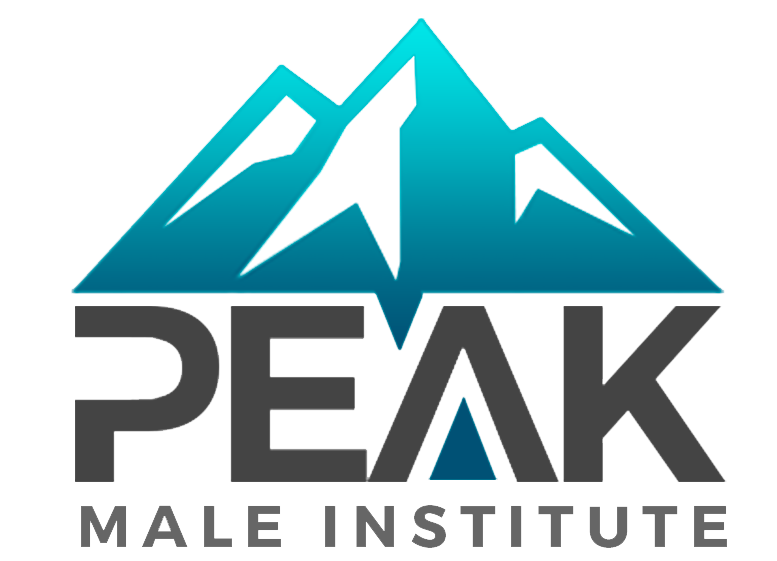 WHAT ARE THE SIGNS THAT A HRT PROGRAM MIGHT BE NEEDED?
Men naturally start losing some of their testosterone when they hit their 30s or 40s. A more rapid decline in testosterone levels may indicate a problem called low testosterone (low T). Common
symptoms of low T include:
Erectile Dysfunction (ED)
Changes In Sex Drive
Decreased Sperm Count
Depression Or Anxiety
Weight Gain
Hot Flashes
Some men may also have changes in the size of their penis and testicles. Others may experience breast swelling.
AM I A GOOD CANDIDATE FOR BIOIDENTICAL HORMONE REPLACEMENT THERAPY?
HOW WILL I KNOW IF AN HRT PROGRAM IS RIGHT FOR ME?
To find out if you're a good candidate for Hormone Replacement Therapy, one of the doctors at Peak Male Institute will prescribe a thorough blood panel. The blood draw can take place at our Sarasota HRT clinic, at a local lab (such as Labcorp or Quest Diagnostics), or if more convenient, we can come to your Home or Office. This blood panel will assess your current hormone levels while simultaneously making sure that there are no other underlying issues. Depending on the test results, our Doctors will formulate a personalized hormone therapy plan and set up your consultation for a face-to-face meeting.
IS HORMONE REPLACEMENT THERAPY RIGHT FOR ME?
Initially, it may be a difficult task to identify what is causing these inhibiting symptoms. Everyone's biochemistry is different and our bodies send us signals in different ways. Ultimately, they are all related to our hormonal biochemistry. We now know, through our experience with science that these conditions can be prevented or treated. In some cases, conditions can be completely reversed. This is achieved through our unique and dynamic scientific approach.
With our individualized and tailored treatments, our patients experience significant lifestyle improvements. This includes improvements in wellbeing, energy, sex drive, physical stamina, quality of sleep, and mental performance. So let us get you back to an optimal overall quality of life and a feeling that we like to call "Youthfulness!"
FREQUENTLY ASKED HRT QUESTIONS