PERMANENT MEDICAL WEIGHT LOSS
Put Away The Fad Diets And Gimmicks. Choose Live-It, Not Die-T Programs.
Our doctors at Peak Male Institute specialize in discovering and treating the root metabolic and lifestyle causes, not just the symptoms of those who are chronically overweight. If you have been struggling with diets and exercise resulting in minimal or no long-term reduction in body fat, it's time to contact Peak Male Institute. Our Permanent Medical Weight Loss Treatment plans will get you lasting results!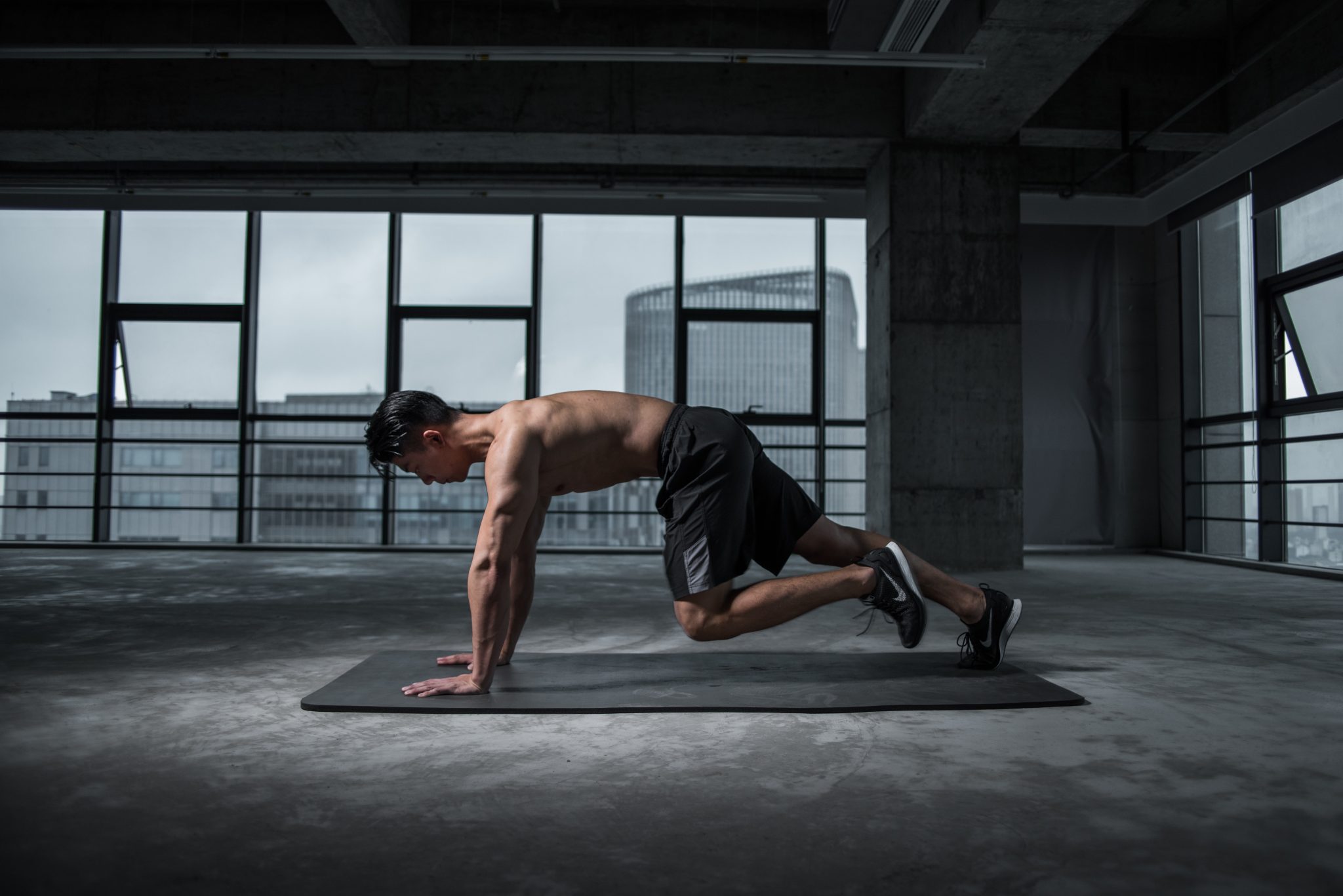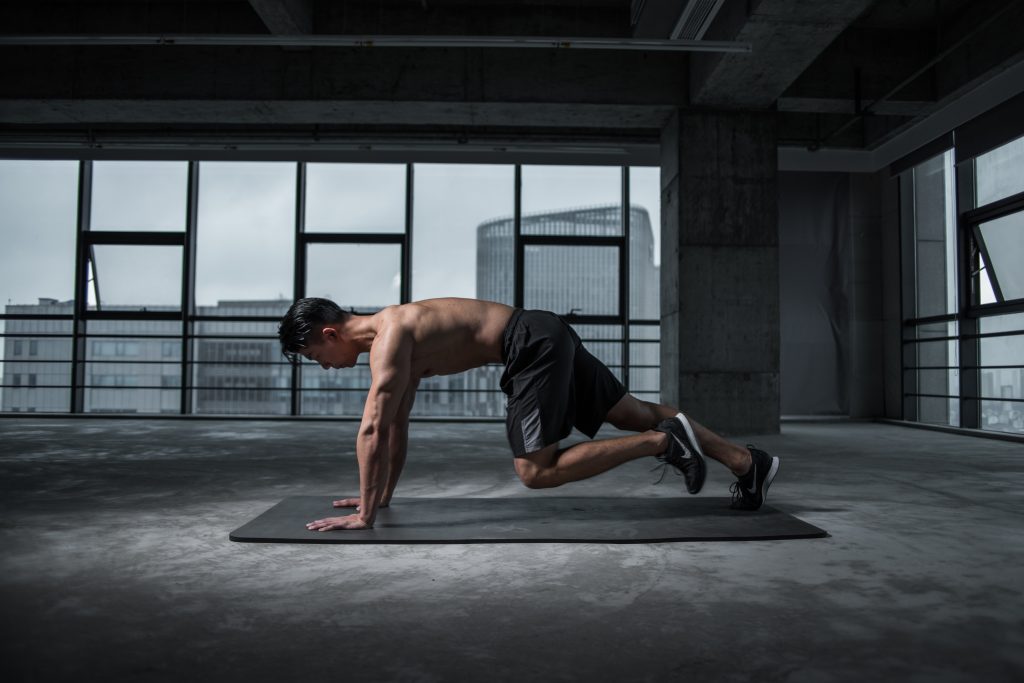 WHAT IS PERMANENT MEDICAL WEIGHT LOSS?
Peak Male's approach to weight loss has evolved over the past 10 years working with many men that have gone on "Fad Diets" only to gain the weight back again.
Our Doctors have found that a multi-model approach along with creating specific plans for each individual person to be the most successful.
ADDRESS THE CAUSE, NOT THE SYMPTOMS
Weight Gain can often trigger hormone imbalances, resulting in pro-inflammatory responses affecting the body's production of insulin, thyroid hormones, cortisol, estrogen, and testosterone, in addition to many other hormones. To achieve permanent weight loss, it's important to address all factors that may interfere with the body's ability to maintain a healthy metabolism.
Reviewing an integrated wellness plan along with lifestyle factors such as lack of sleep, chronic stress, eating, and exercise habits are all necessary to successfully lose weight.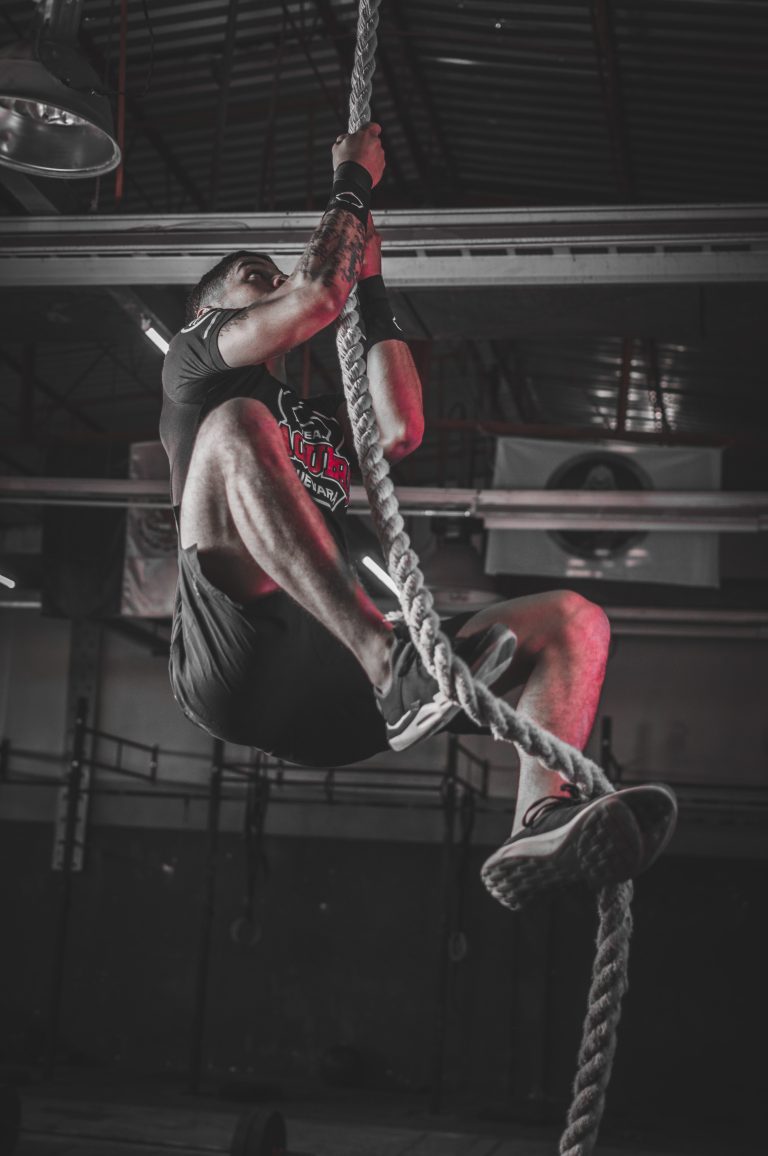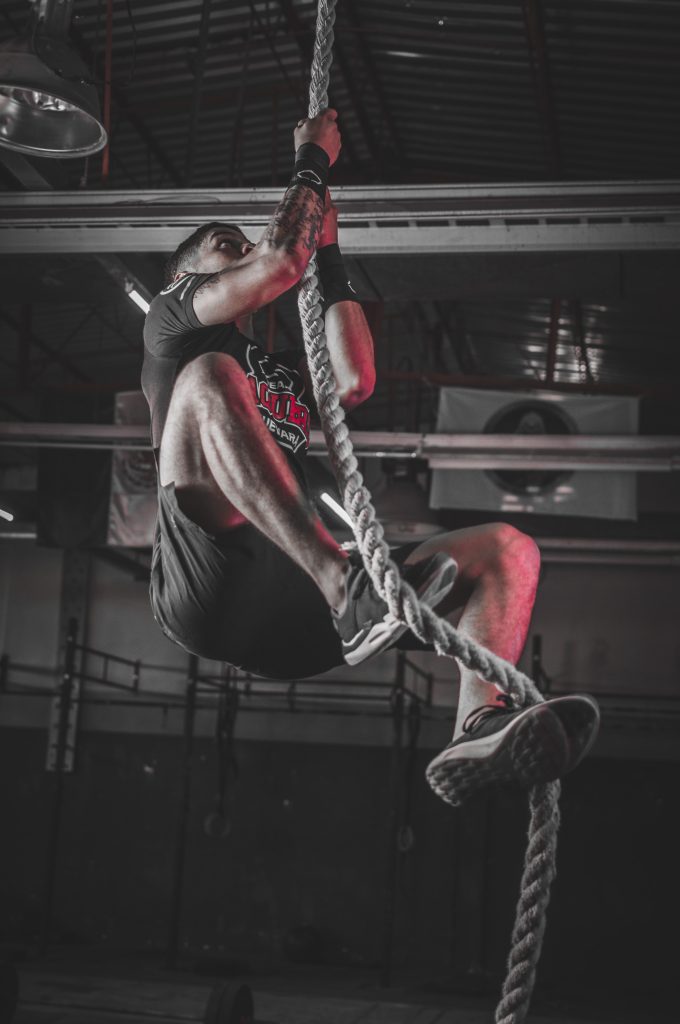 WHICH HORMONES AFFECT WEIGHT LOSS OR GAIN?
Insulin
Cortisol
Testosterone
Estrogen
Thyroid (Affects Metabolic Rate)
HOW CAN MEN ADDRESS HORMONE IMBALANCES?
The hormones and metabolic processes listed above often go away with proper diet, exercise, sleep and stress management. While supplements and specialized diets may address the symptoms of hormone imbalances, they often do not get to the causes.
AN INTEGRATED APPROACH
Usually, an integrated approach addressing all these factors is needed to successfully and permanently lose weight.
To meet the Permanent Medical Weight Loss team at our Peak Male Institute, please Go To Our contact page.
STEP 2
PHYSICAL EXAM
After your HRT consultation, Peak Male will provide you with a physical exam to determine the status of your general health.
PHYSICAL EXAM
The physical exam is a precursor to your lab analysis and blood test results. Your medical exam and blood panel will give our HRT Doctors the personalized data we need to prescribe your custom-tailored bioidentical hormone replacement therapy and nutraceutical plan.
STEP 4
PERSONALIZED TREATMENT
After our Doctors & Specialists analyze your blood results we will review a proposed personalized plan.
PHYSICAL EXAM
A detailed comprehensive plan is designed to meet your unique biological needs. Our HRT experts will closely monitor your health, hormone levels, progress, and make any necessary adjustments. Our unique individulized follow up and support system is designed to provide you with the personalized attention you need during your treatment program.
STEP 1
CONSULTATION
When you first arrive at our Sarasota HRT clinic, Peak Male will set up a consultation to evaluate your symptoms both past and current.
MEDICAL HISTORY
It is at this time that we'll check your medical history and medical records. In addition, we will discuss your diet, lifestyle and goals. This step allows the Peak Male Institute to better address your needs. Thus, due to our thorough fact finding efforts, we are able to provide you with the best results in hormone health.
STEP 3
LAB ANALYSIS
Patients will get an in-depth lab test that will help us discover the areas that need improvement.
LAB WORK ANALYSIS
We will test everything from testosterone, growth hormone, dihydrotestosterone, thyroid, c-reactive protein, dehydroepiandrosterone, fsh, lh, psa, homocisteine, b12, vitamin d, magnesium, and many other health biomarkers that will point out everything about your individual biochemistry.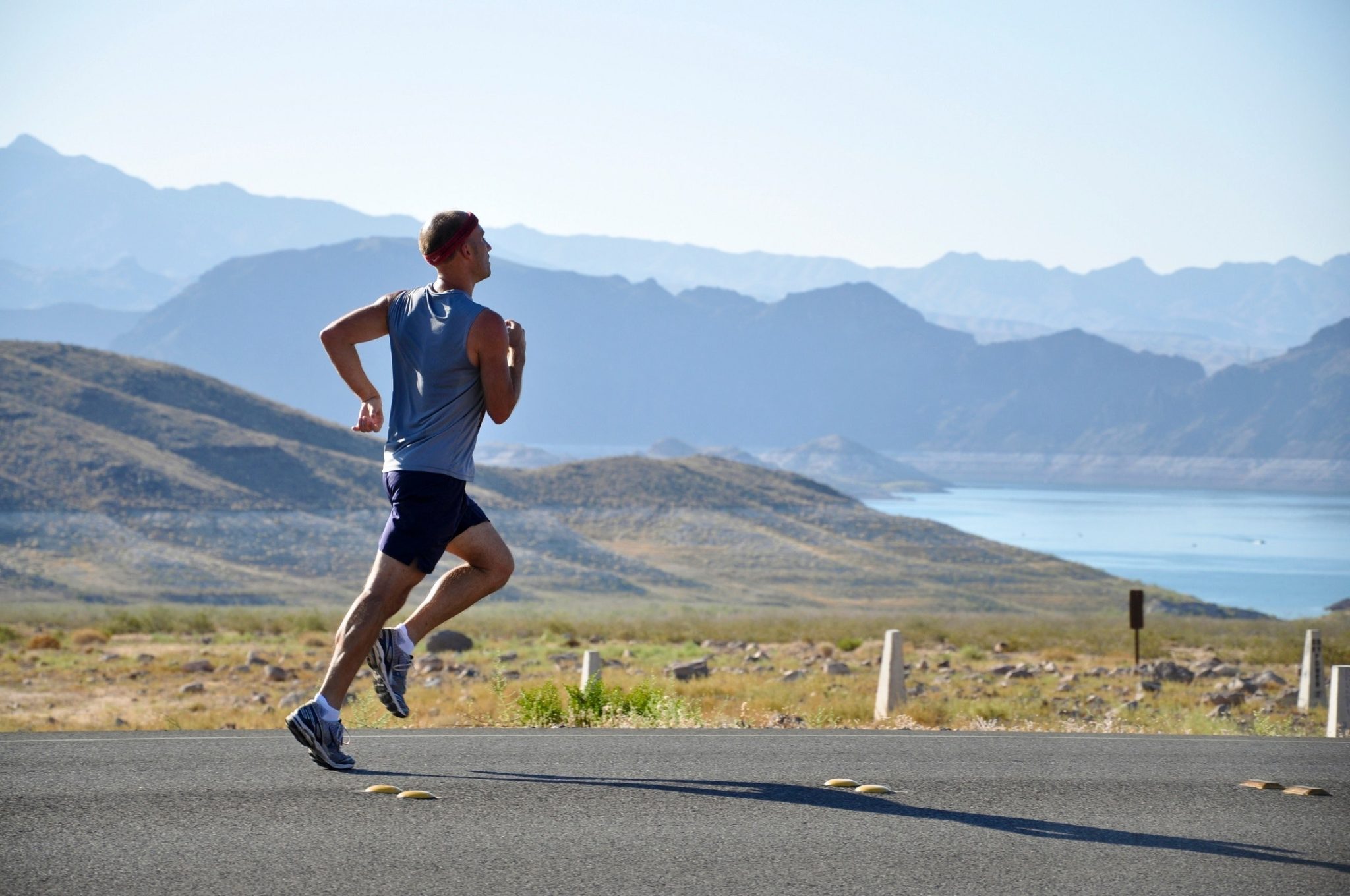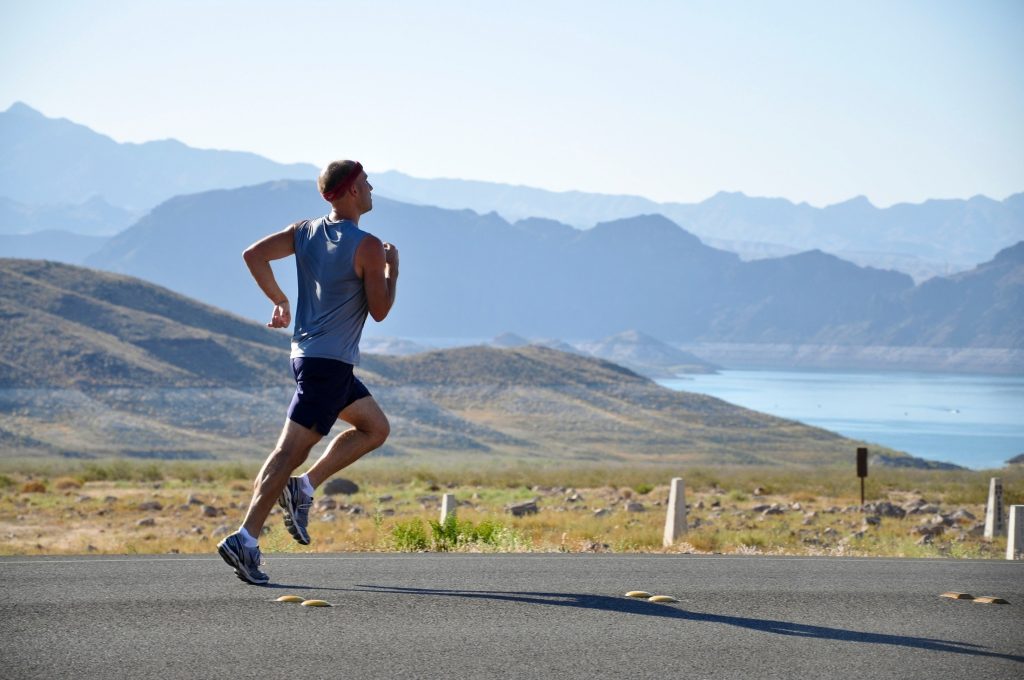 WHAT ARE THE SIGNS THAT MEDICAL WEIGHT LOSS MAY BE NEEDED?
Despite what we are told, the number on the scale isn't always a simple reflection of how many calories we consume vs. the number we burn. And often, the stress brought on by extreme diets and exercise undermines them entirely—resulting in unwanted weight gain. Most often the key factor to losing unwanted belly fat, gaining energy, clarity, and improving mood lies with your hormones.
Unable To Lose Weight
Unable To Maintain Weight Loss
Lack Of Muscle Tone
Unable To Gain Muscle
Unable To Gain Strength
Sagging Skin And Loss Of Skin Elasticity
Lack Of Energy And Focus
Insulin Resistance, Hypertension, Poor Circulation
Many of the chronic symptoms above require more than a modification in exercise and diets to achieve results.
BOOK YOUR FREE CONSULTATION TODAY!
SARASOTA MALE SCIENCE-BASED PROGRAM SPECIALISTS.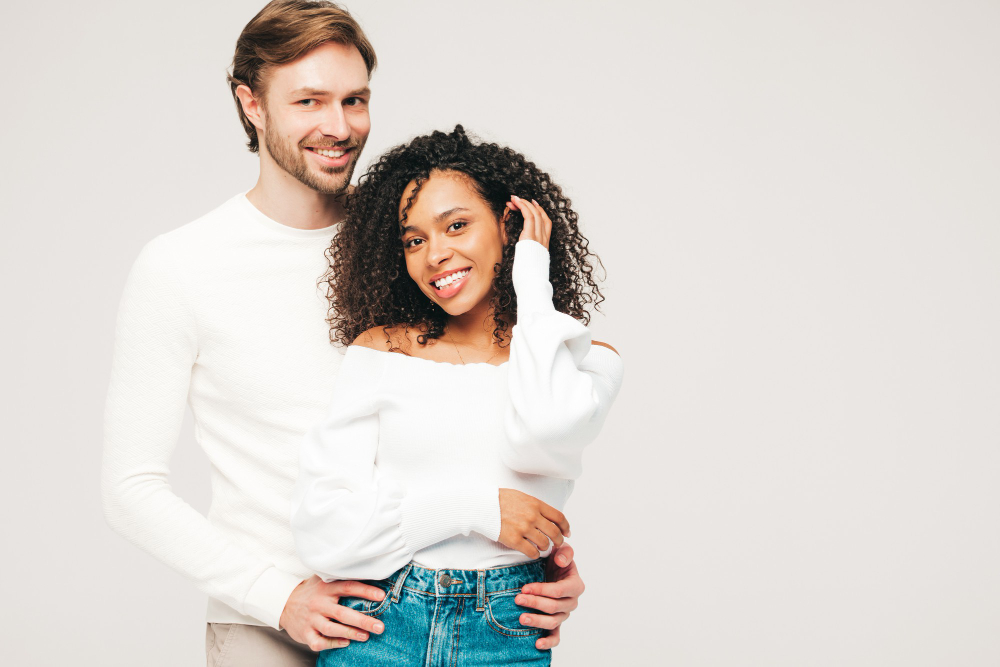 HORMONE REPLACEMENT
THERAPY PROGRAMS
Treatment & Consultation Starting As Low As
Plans starting as low as
$99 a month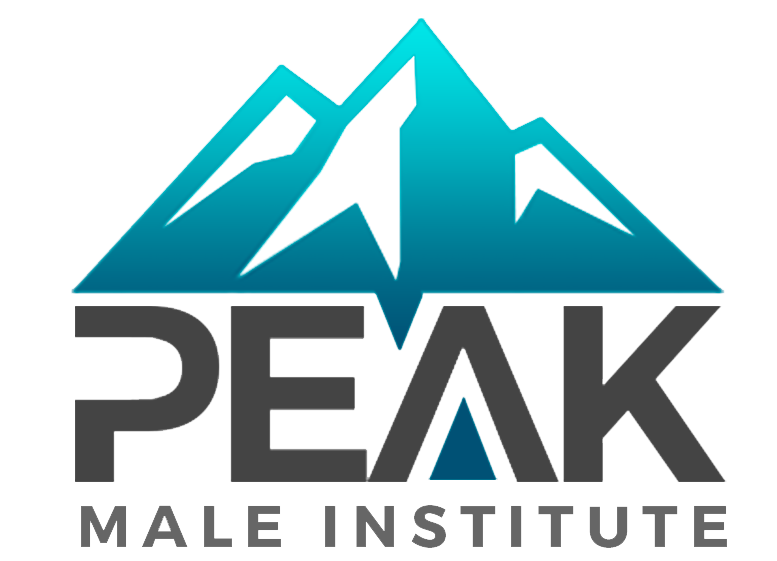 ENROLL IN OUR QUICK START HRT PROGRAM
Studies show most males would benefit from a Medically Supervised and Monitored HRT program. Increased Energy, Better Stamina, Quicker Recovery From Workouts, Improved Mood or Sense Of Well Being, Better Cognitive Function, and Sleep.
TO LEARN MORE ABOUT HRT – Click Here.
Offer Expires Soon!
HOW DO WE ACHIEVE PERMANENT WEIGHT LOSS?
AFTER A THOROUGH ASSESSMENT, OUR STAFF MAY USE:
Phentermine And Other Short Term Medications
A Physician Monitored HCG Program
The Latest, Approved Weight Loss Peptides
A Custom Designed "Eating Plan", Not A One Size Fits All DIE-T
Genetic Testing For Weight Loss
A Simple Exercise Plan, If Desired
AN INTEGRATED APPROACH
At Peak Male Institute we recommend a fully integrated approach addressing medical and lifestyle factors to successfully and permanently lose weight and improve your health.
To meet the Permanent Medical Weight Loss team at our Peak Male Institute, please Go To Our contact page.