WHAT IS KISSPEPTIN?
Kisspeptin is produced from the hypothalamus and is responsible for a cascade of cell to cell communication, resulting in production of the hormones, luteinizing, and follicle-stimulating hormones created from the pituitary gland, which are then released into the blood. These hormones stimulate testes and ovaries to produce the sex steroids testosterone and oestradiol, responsible for the physical and emotional changes associated with puberty.
Kisspeptin was originally named metastin after its ability to prevent the spread of cancer (metastasis) and has a non-hormonal role.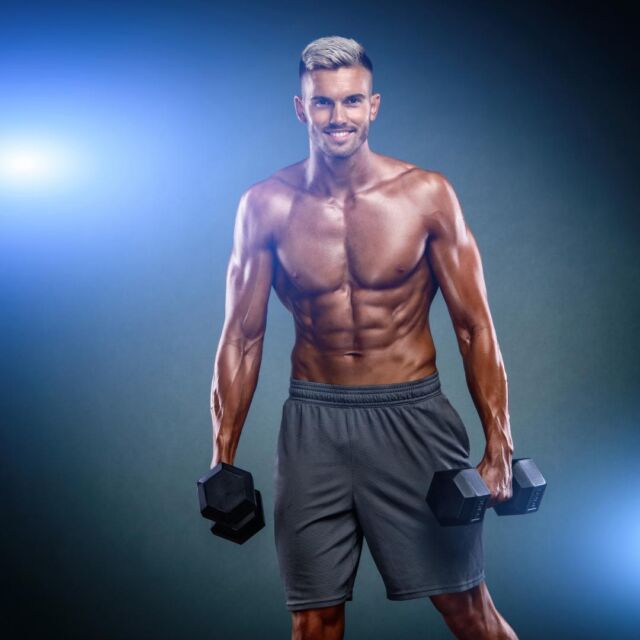 WHAT ARE THE ORIGINS OF KISSPEPTIN?
Kisspeptins are a group of proteins essential for fertility. The first gene member was discovered in 1996 by researchers in Hershey, Pennsylvania where it received its name after the city's chocolate 'Kisses'.
HOW IS KISSPEPTIN CONTROLLED?
Kisspeptin is normally released in tandem with two other hormones, neurokinin B and dynorphin. The nerve cells producing kisspeptin, dynorphin and neurokinin B, are referred to as KNDy ('candy'). It is still unclear exactly what the roles of neurokinin B and dynorphin are, however they appear to influence the release of Kisspeptin.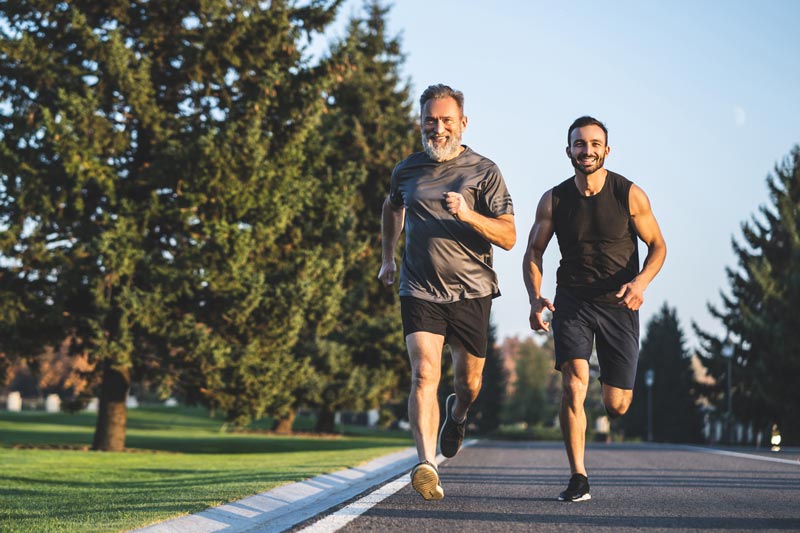 HOW DOES KISSPEPTIN WORK?
BENEFITS OF KISSPEPTIN FOR MEN
Men undergoing unbalanced TRT programs may experience unhealthy drops in both LH (luteinizing hormone) and FSH (follicle-stimulating hormone) levels. The exogenous testosterone administered as a consequence acts to slow their release.
These potential disruptions in LH and FSH levels normally demonstrate the necessity of regularly monitoring all hormone levels throughout therapy. (Not just testosterone levels).
Following Kisspeptin administration, men will usually experience significant increases in circulating levels of both luteinizing hormone (LH) and follicle-stimulating hormone (FSH) due to its clinical function as an "upstream stimulator of gonadotrophin releasing hormone (GnRH) neurons."
INCREASED TESTOSTERONE PRODUCTION IN MEN
Kisspeptin enters into receptor sites in the pituitary gland, starting a reaction that causes the gland to release neurotransmitters. Those neurotransmitters then signal the release of LH and FH. These hormones have a role to play in the production of testosterone and oestradiol. Without Kisspeptin, this entire chain reaction would be compromised.