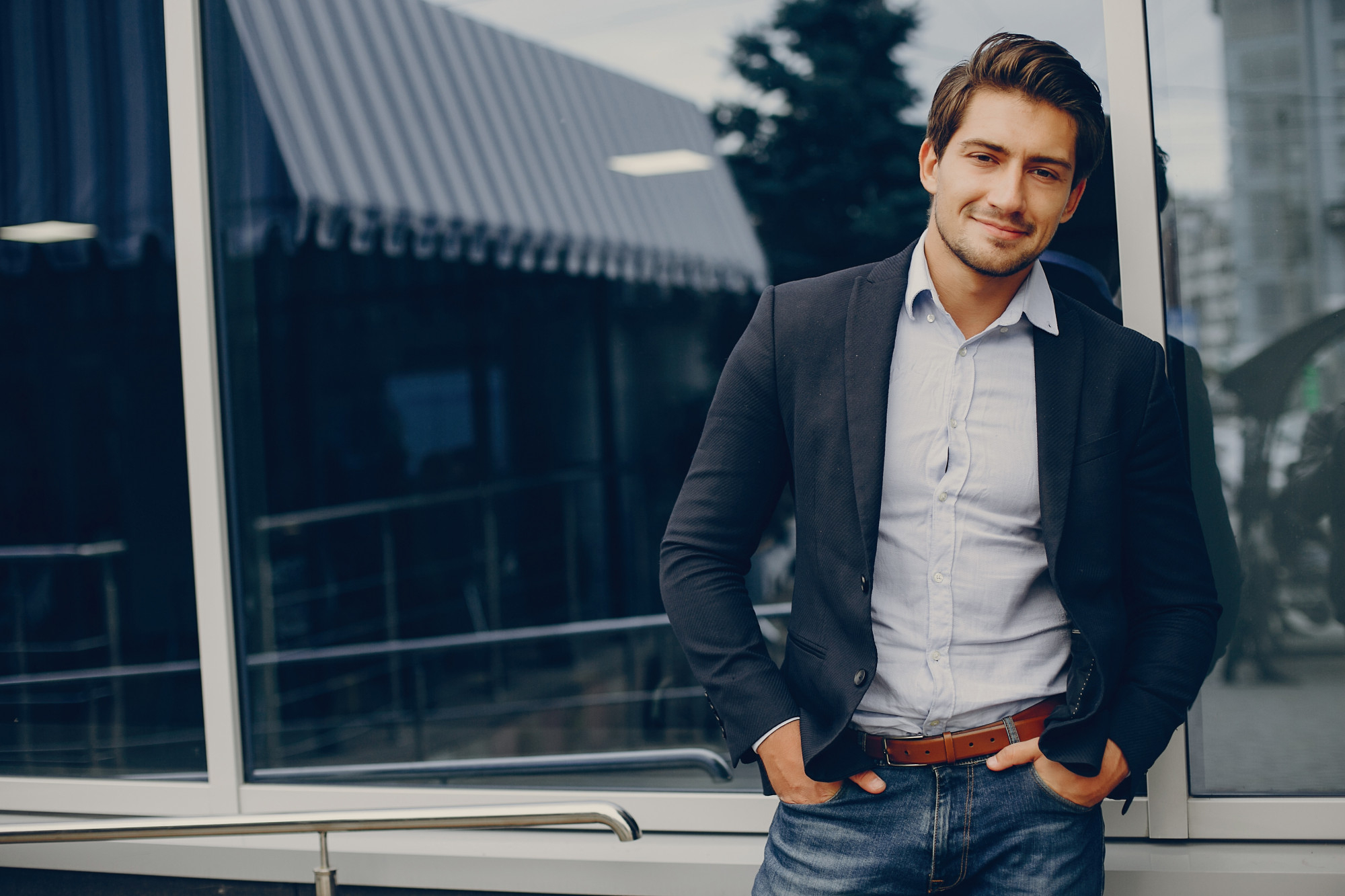 CAN BPH BE TREATED WITH TADALAFIL?*
If you have Benign Prostatic Hypertrophy (BPH), you know its inconvenient, annoying, and at times very serious symptoms. Benign prostatic hypertrophy is an enlargement of the prostate gland. The prostate is a gland that surrounds the urethra, sits just below the bladder, and makes semen. In men with BPH, the prostate can become significantly larger and cause urinary obstruction.  In most men, BPH causes no recognizable symptoms. But about one-third of American men can experience the following symptoms:
An urge to urinate more than two times per night (nocturia).
A weak urine stream that starts and stops.
Feeling that you still must urinate even after you just finished.
Trouble initiating a urine stream (hesitancy).
The presence of blood in the urine (hematuria).
Over time, BPH can lead to more serious problems such as urinary tract infections, kidney, and bladder damage. This happens when the obstruction causes urine to backup which damages the kidney and bladder.
Approximately 42% of men aged 51 to 60 years have BPH. Approximately 90% of men aged 45 to 80 years have lower urinary tract symptoms or LUTS. The occurrence of LUTS increases with age for almost all racial and ethnic groups with prevalence highest among Hispanic men, then Blacks, Caucasians, and Asians.
MEN WITH SYMPTOMATIC BPH TYPICALLY RECEIVE TWO TYPES OF MEDICATIONS, ALPHA-BLOCKERS, AND 5-ALPHA-REDUCTASE INHIBITORS.
Alpha-blockers relax the smooth muscle in the bladder neck and prostate to improve urine flow and relieve urinary obstruction. 5-alpha-reductase inhibitors target the hormonal aspects of BPH and not only help with urinary flow, but if taken long enough, can actually shrink the prostate and postpone the need for surgery. The effects of these two types of medications have a greater effect when used together.
ADDING TADALAFIL (CIALIS®) TO THE TREATMENT PROGRAM.
For reasons we can all probably appreciate, a big complaint among many men receiving treatment is that in 5% to 15% such medications create problems with erectile function, libido, and ejaculation. To counteract these unwanted side-effects, physicians have started adding Cialis® to the treatment program. In 2011 the FDA had approved Cialis for treatment of BPH. Therefore, in men with BPH, Cialis® demonstrates double efficacy—it helps with urination, and it helps with erectile dysfunction.
WHAT DOES THE SCIENCE SAY?
The rationale for using Cialis® for BPH stems from the following three observations. First, the prevalence of lower urinary tract symptoms (LUTS), BPH, and erectile dysfunction (ED) increases with age; second, the use of Cialis® causes smooth muscle relaxation in the lower urinary tract; and third, early clinical evidence demonstrates that medications such as Cialis® are successful in treating LUTS and ED. The method of action of Cialis® may not only involve different areas of the lower urinary tract such as smooth muscle cell relaxation in the bladder neck, prostate, and urethra but there may also be support for the healthy function of the nerves involved.
Cialis® at 5mg dose once daily for 12 weeks resulted in a clinically meaningful reduction in total in symptoms as early as 1 week and achieved significant improvement at 4 weeks. The ability to treat both BPH and ED with one medication is important given the significant negative impact in the quality of life these conditions have in aging men.
ARE THERE SIDE-EFFECTS TO THE USE OF CIALIS™ IN THE TREATMENT OF BPH?
Numerous clinical studies show that Cialis® or it's generic equivalent Tadalafil represents a well-tolerated and effective treatment option in men with moderate to severe BPH. Thirteen publications involving a total of 3,973 patients were used in an analysis of studies, known as a "meta-analysis". What was found was that Cialis® at a dose of 5mg once daily was effective in improving symptoms of BPH and treating ED over 12 weeks. This analysis of numerous studies indicated Cialis® to be an effective treatment with a low occurrence of side effects.
If you are experiencing BPH and sexual difficulties secondary to your current medications and aren't already on Cialis® or its generic equivalent Tadalafil, talk with your primary care doctor or urologist about adding Cialis® to your treatment program. It has been shown to be effective, safe with a low occurrence of side-effects and may not only help with the symptoms of BPH but also possibly improve your sex life.
The first step is to have your blood work done and the results evaluated by a healthcare professional experienced in BPH supportive therapy.
If you are experiencing any of the symptoms mentioned here, call Peak Male Institute at (941) 203-8944 and schedule a consultation with one of our clinicians experienced in Benign Prostatic Hypertrophy (BPH) supportive therapy or SEND US A NOTE or better yet Find us on Google Maps.
WHAT IS A GENERIC EQUIVALENT?
According to the US Food and Drug Administration (FDA), a generic drug is identical—or bioequivalent—to a brand-name drug in "dosage form, safety, strength, route of administration, quality, performance characteristics, and intended use." This statement seems straightforward enough.