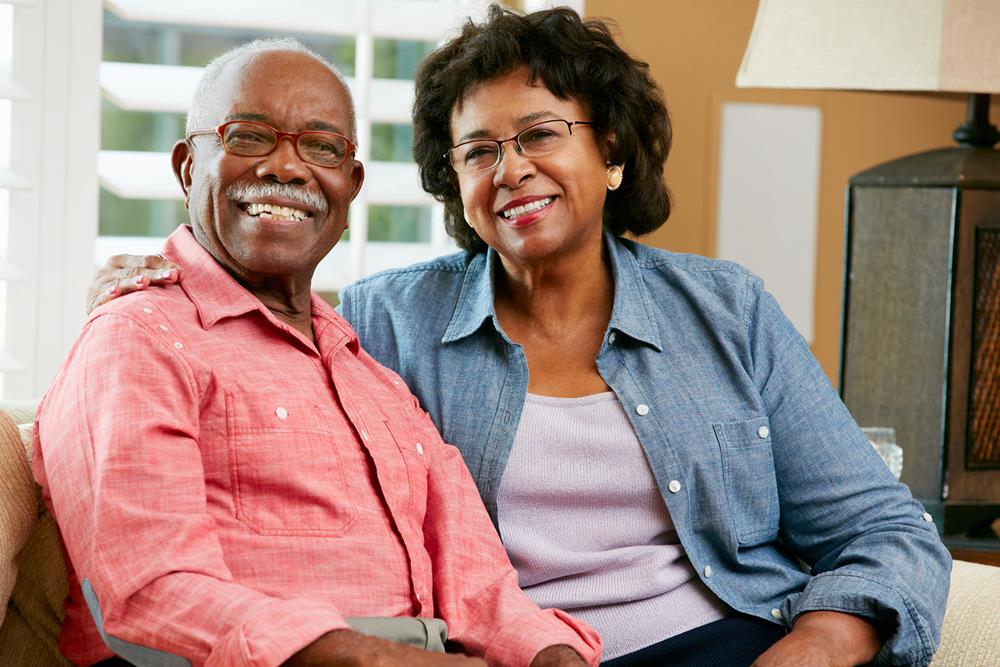 3 APPROACHES TO ADDRESSING YOUR ED WITHOUT A PILL.
One of the most common misconceptions about erectile dysfunction (ED) is that medication is the only solution. In reality, men have a number of treatment options available to them. For many, the solution may not be a pill at all.
According to the National Institutes of Health, ED is very common, affecting over 30 million men in the United States. And that's not the only issue men are experiencing today. Male testosterone levels have been falling for decades, researchers say. Obesity and cardiovascular issues are on the rise too. The reactive, pharmaceutical approach to men's health is no longer working.
Men in their 40s and older are finding new ways to change the trajectory their sexual health. These approaches not only work to solve ED symptoms but can also enhance your energy levels, brain function, sexual performance, confidence and more. If you're looking to achieve at least one of these things, here are three approaches you should consider.
TAKE A HOLISTIC APPROACH INSTEAD OF JUST FOCUSING ON SYMPTOMS
A holistic approach means looking at more than just the symptoms but taking a comprehensive look at your overall health. Diet, gut health and your immune system are all associated with sexual function. Mental health may not seem related, but stress, anxiety, depression or fatigue can affect your body in profound ways too.
Simply taking a pill to solve your ED is like applying a band-aid. It's a temporary fix. By addressing other health factors, men can achieve more sustainable improvements to their ED symptoms.
GET INDIVIDUALIZED CARE SUITED EXACTLY TO YOU
When it comes to treating ED or any health condition, a cookie cutter, one-size fits all approach rarely works. In order to achieve optimal results, your doctor needs to tailor a treatment plan fine-tuned to you and your genetics.
At Peak Male Institute, we don't rush through our visits. We perform thorough physicals and gain an in-depth understanding of you and your medical history. We believe that taking the time to get to know patients on a deeper level provides the best possible care. 
FIND THE ROOT CAUSE OF YOUR SYMPTOMS
Finding the root cause is the most productive and cost-effective way to treat any illness. In most cases, ED is caused by hormone issues or vascular/blood flow issues. Other complex physiological and lifestyle factors may be involved too.
Our medical specialists conduct various tests to better understand your health and hormone levels. They'll check for problems with metabolic health, thyroid, food sensitivities, vitamin D, peptides levels and more until they find the underlying issue. The human body is a complex system. Certain deficiencies can greatly affect the hormones that disrupt sexual function. 
In the end, ED treatments might not require medication at all, but supplementation, nutrition guidance along with exercise and/or lifestyle counseling. Low intensity shock wave therapy is another non-pharmaceutical option. According to a 2019 study, shock wave therapy helps stimulate new blood flow, significantly improving erectile function.
The first step is to have your blood work done and the results evaluated by a healthcare professional experienced in ED supportive therapy.
While taking a pill might seem like the easiest, quickest solution to ED, it often doesn't lead to long-term, sustainable improvements. A more thorough look at your health, individualized care and getting to the root cause are more proactive approaches that will both address your symptoms and improve your overall health. If you're ready to take your health into your own hands and improve your ED symptoms for the long haul, our doctors are ready to partner with you. To set up an initial consultation with one of our medical specialists contact our Bradenton, FL or Las Vegas, NV Clinics.