WHAT IS CJC 1295?
CJC 1295 / Ipamorelin is a combination of 2 peptides. One a Growth Hormone releasing hormone stimulating one side of the pituitary gland to produce growth hormone and the second Ipamorelin which mimics ghrelin and binds to the ghrelin receptor in the pituitary gland in the brain, simultaneously acting on the pituitary gland in order to produce growth hormone.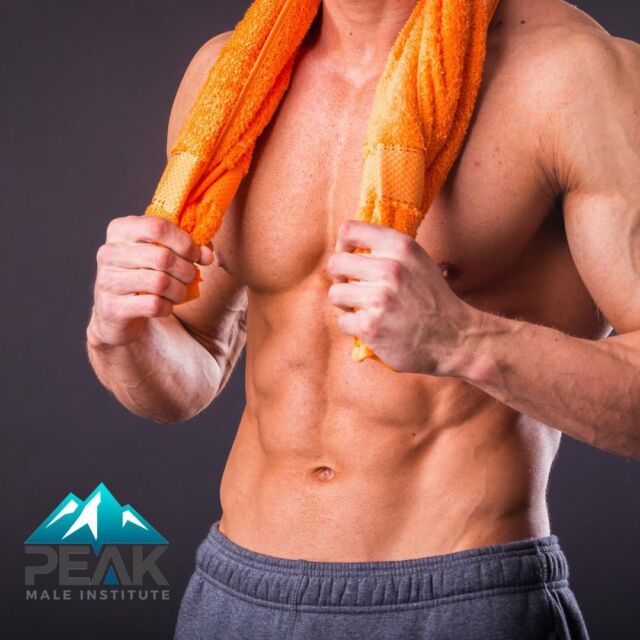 HOW DO IPAMORELIN AND CJC 1295 WORK?
Ipamorelin and CJC 1295 are often used together to stimulate muscle development. The combination works by increasing the blood level of hormones associated with growth. It can increase muscle mass and strength, decrease body fat, improve injury recovery time, and even improve sleep quality and cognitive function.
WHAT IS CJC 1295?
A synthetically produced peptide, CJC 1295 was originally made to treat diseases, but has been discovered to have performance-enhancing effects that appeal to athletes. The peptide works by increasing protein synthesis and insulin-like growth factor levels. This process enables muscle tissue to grow, thereby increasing muscle mass and function.
WHAT IS IPAMORELIN?
Ipamorelin is a hormone secretagogue, meaning it helps excrete hormones into the bloodstream while stimulating the pituitary gland to produce them. Ipamorelin also improves cognitive skills, memory, pain relief, and improves internal body temperature regulation and muscle growth.
WHAT ARE BENEFITS OF CJC 1295 & IPAMORELIN?
BENEFITS OF BPC-157 TREATMENTS INCLUDE:
Increased Bone Density
As we get age, our bones get brittle, that is why injuries become more common. The long term effects of sedentary living, poor diet and proper exercise begin to take their toll on the bodies ability to regenerate.
Increased Muscle Mass
Strengthens the cardiovascular system and increases muscle mass wich results in a higher metabolic rate (ability to burn fat at rest) burning more body fat 24 /7 and lowering body fat percentage.
Improves Energy and Vitality
Includes broad anti-aging properties, improving quality of sleep, mood, bone density, immune function, body composition and boosting energy levels. Ipamorelin can also be used to achieve a more youthful and energetic state though long-term use (6-12 months).
Improves Insulin Sensitivity
CJC 1295 and Ipamorelin improves insulin sensitivity thereby reducing the body's triglycerides. High blood sugars levels are achieved which helps the body metabolize and burn more fat.
Improved Recovery and Repair from Injuries
Adhering to a medically supervised Peptide Therapy program leads to an improved state of well-being reducing recovery time (soreness) and speeding recovery or preventing any acute musculoskeletal injuries.
WHEN SHOULD CJC 1295 IPAMORELIN BE TAKEN?
It is recommended to be taken at night to maximize the body's natural cycle of growth hormone. As a result, it stimulates the pituitary gland during REM sleep.
READY TO GET STARTED WITH A PEPTIDE THERAPY PROGRAM?