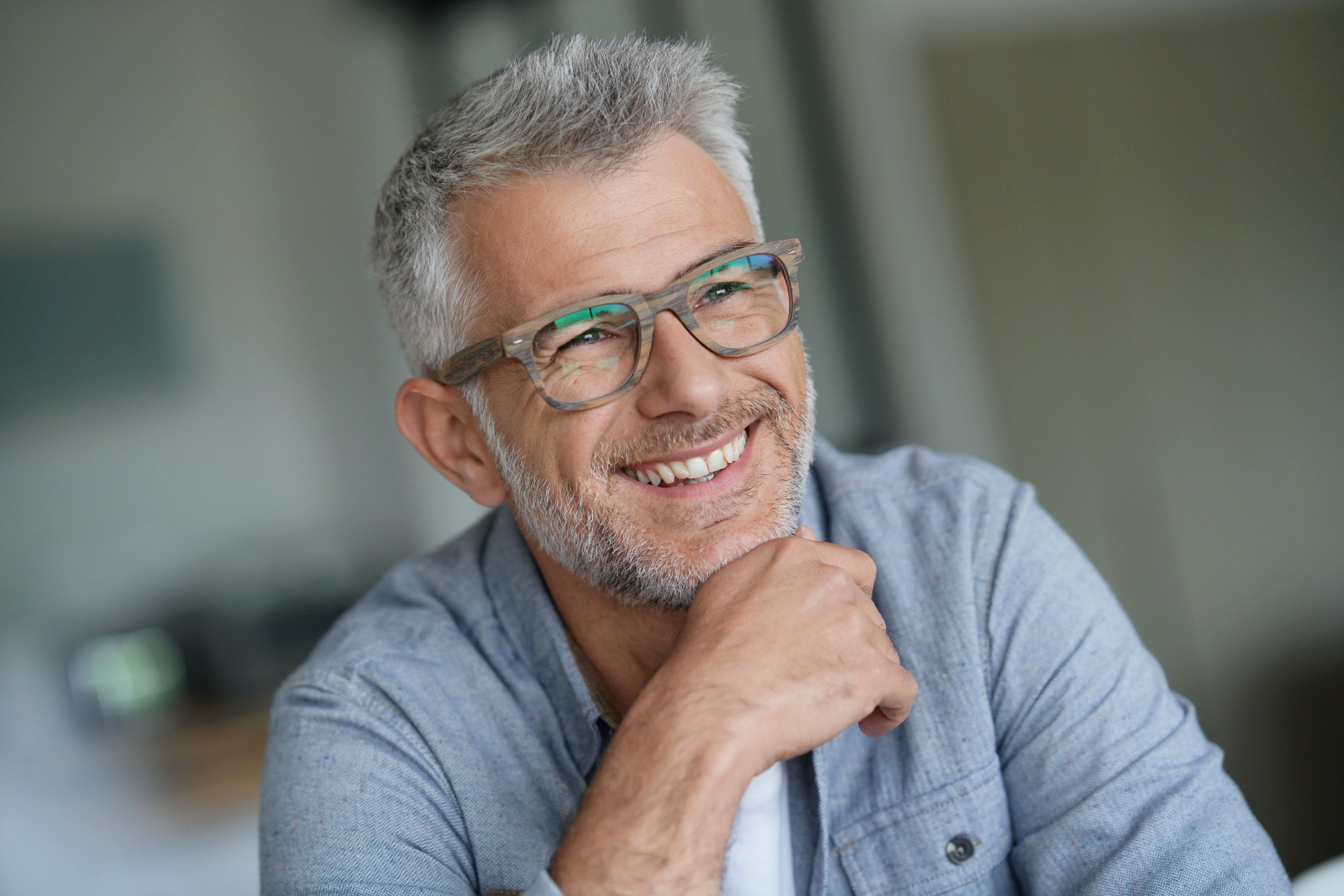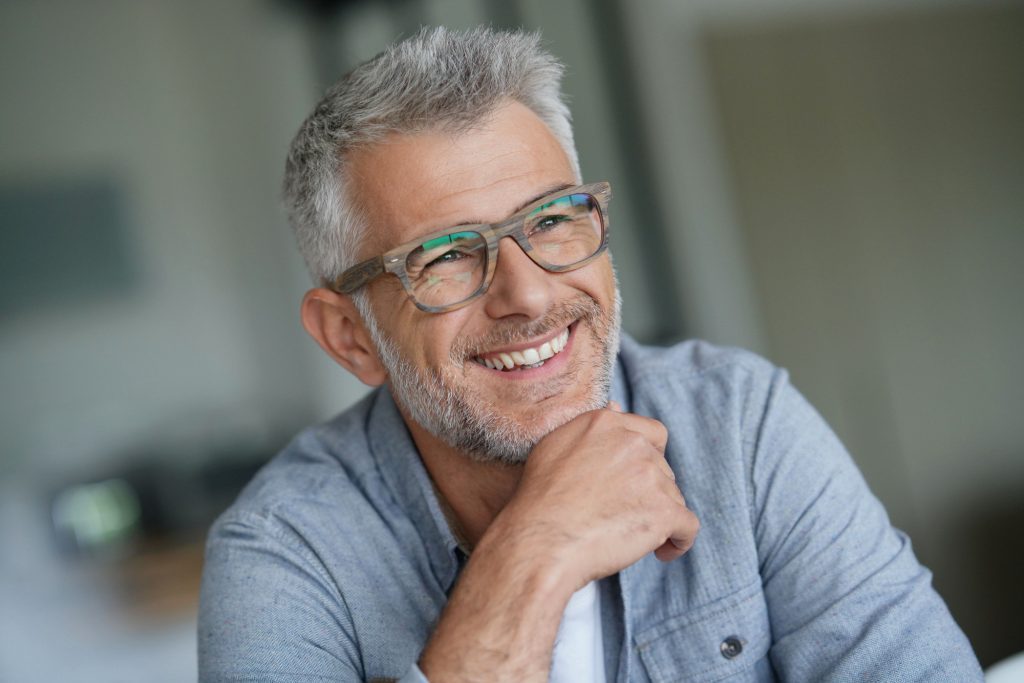 Quick Start Program in 3 Easy Steps.
Get Started Now
Treatment & Consultation Starting As Low As
Plans starting as low as $99 a month
Discover what is holding you back and take a step towards achieving your Health Goals in 3 Steps.
1. REGISTER
Fill out our brief registration form to make sure you qualify, or call and speak to a Health professional. You must be 25 years or older.
2. INITIAL CONSULTATION
We review your medical history and perform a physical exam with a Physician's consultation.
3. CUSTOM PROGRAM
A personalized therapeutic hormone therapy program is designed by our doctors to meet your individual needs and optimize hormone levels.
DELIVERED TO YOU!
That's It! Once your doctor designs your unique hormone therapy program, the medication is shipped from the pharmacy directly to your home or office.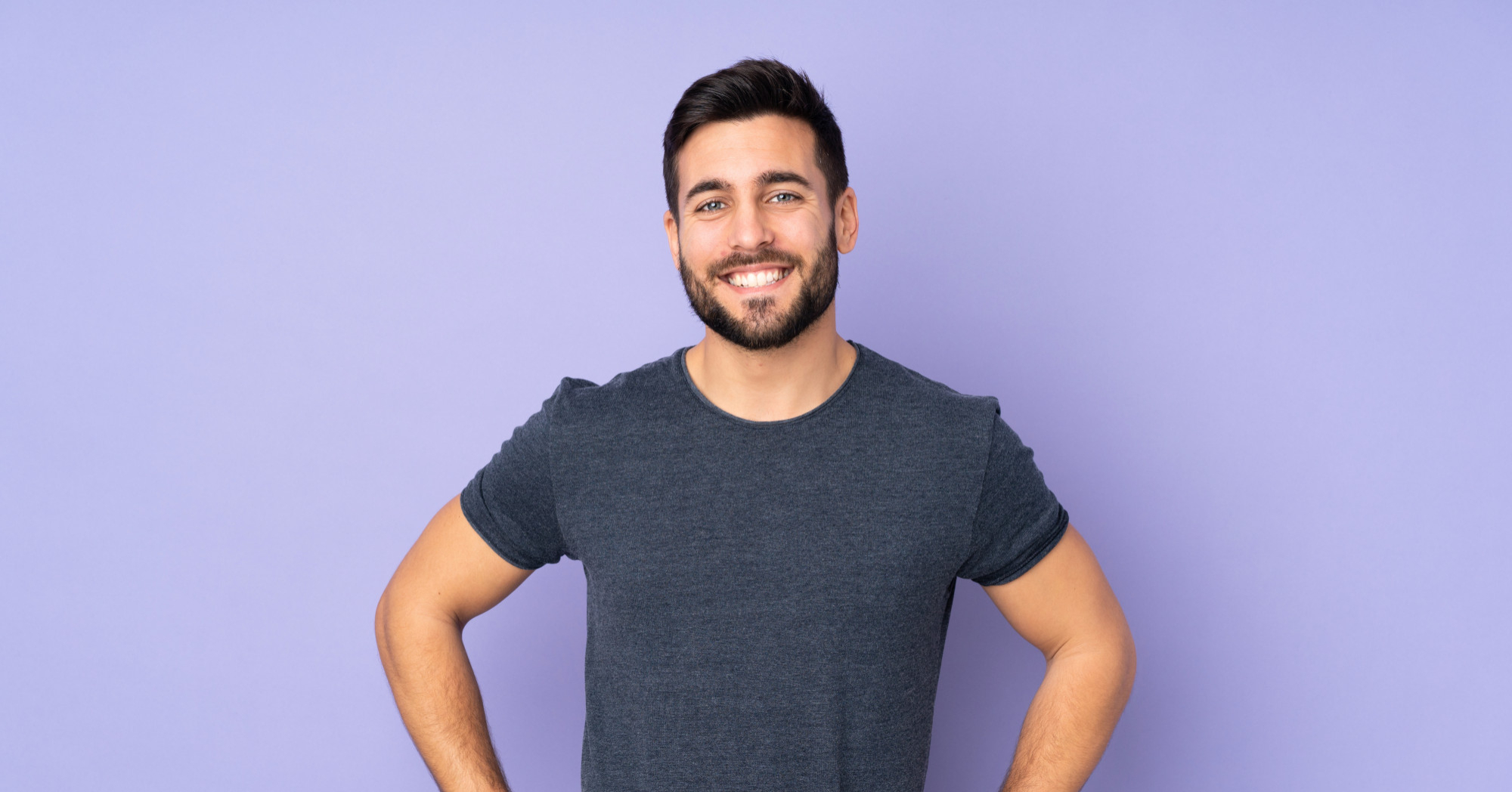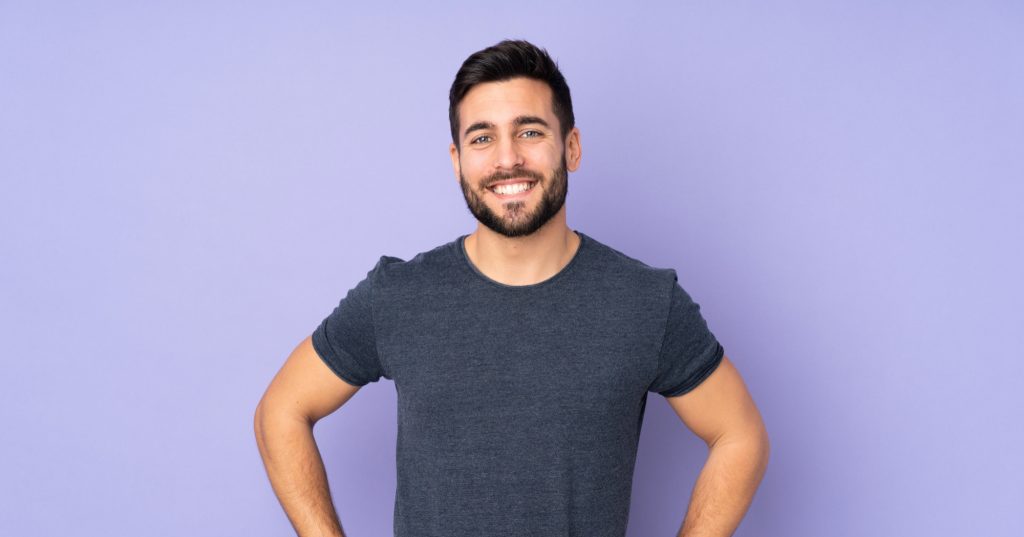 Testosterone Replacement Therapy (TRT)
At Peak Male Institute we recognize the aging process is often accompanied by unwelcome physiological changes. If you are experiencing a decline in muscle tone, sexual, physical, and mental energy, it is important to check your hormone levels today and determine if a Testosterone Replacement Therapy (TRT) or Hormone Replacement Therapy (HRT) program is right for you.
Low testosterone levels (Low 'T') can occur as a result of aging, due to poor diet, stress, or a host of other factors. In addition to leaving you feeling unwell is also linked to several serious health issues like obesity, diabetes, metabolic syndrome, osteoporosis, cardiovascular disease, Erectile Dysfunction, and even reduced life expectancy.
Some underlying issues associated with Low 'T'
Men naturally start losing some of their testosterone when they hit their 30s or 40s. A more rapid or premature decline in testosterone levels may indicate problems with diet, hypertension, obesity, stress, anxiety, poor sleep and hormone imbalances. Common symptoms of low 'T' levels or imbalance in hormone levels include:
At Peak Male Institute we are committed to not only addressing your Low Testosterone symptoms, but your overall health and subsequently quality of life. This usually means diving deeper into functional medicine and addressing the whole body in order to properly address the necessary lifestyle changes that will deliver life-long health benefits.
Register for our Quick Start Program today and take the first Easy Step.
With the right lifestyle changes, disease treatment, and, if needed, TRT/HRT prescription treatment, you will soon be healthier and happier.
FLAT FEE PRICING
We guarantee our patients' program cost is $195 per month for a full hormone treatment program without hidden fees or fine print.
MONITOR PATIENT'S PROGRESS
We monitor our patients' hormone treatment progress to make sure hormone levels reach and remain in their optimal range.
NO BAIT & SWITCH TACTICS
We communicate clearly to our patients upfront what the hormone service treatment costs. There are no hidden costs or additional fees.
Read What Our Clients Say About Their PMI Experience
Lane Nelson
January 5, 2023.
They got me in fast! Worked with me on schedule as I drive a semi and can have a very hectic schedule! Very knowledgeable and very educational! I'll will be staying with peak for any future needs! The blood draw was painless and quick. They are getting me to my goals and then some! 10/10 would recommend! They actually care and go above and beyond to help! You can tell you're not just another checkmark here. They want you to succeed!
Dr Ron and Dr Michelle are so great thank you for such wonderful care I will be forever greatfull Thank you
I have been a patient now at Peak Male Institute for about a year. I can report that it has been one of the best decisions I have ever made. After taking a brief survey I had a consultation with one of the health professionals in the office. Dr. Ron explained what the process would entail and what to expect. After a through examination and review of my test results a DETAILED and easy to follow plan was developed for me. The key here is the plan is PERSONALIZED for ME. This isn't some generic health plan pulled off the internet. It was tailored to me. I feel like a new person and have benefited from the program greatly. I have now lost over 85 lbs and feel amazing. One of the best things about the office is the knowledgeable and friendly staff. From recommendations and periodic adjustments made during my checkups, to questions and answers fielded by Dr. Michelle (a true EXPERT) make Peak Male Institute special. I have NEVER had a call or question go unanswered and the polite and professional demeanor of all the staff is incredible. While traveling last year, Dr. Ron provided his cell phone number to me and told me to call him anytime if I had any issues. That is more than just service. That is care. If I could give higher than 5 stars I would! Thank you speak Male Institute for giving me my life back!
Trenton LaFave
April 27, 2022.
Everyone here cares about you. They go through your blood work and tell you exactly what you need. I went to my doctor's before and told them, I have no energy like I use to, no drive, and they said it's all about aging. Not here they take of you. Doctor Ron is the best. From the front of the house to the back they care.
Extensive blood work, recommended a plan, and followed through with it to the end. They know what they're doing! Highly recommend. 6 month follow up… I feel great! best decision I ever made. Thank you for your on going care and consultation.
Marko Coconut
April 26, 2022.
Dr. Ron is awesome. Started with him in 2020. Got me feeling like I was in my 20s again. With each test, we custom tailored my treatment for even better results. You'll feel amazing your first week, and it only gets better in my experience.
Men's Complete Health
July 1, 2016.
I had no Idea my T levels for so low! 30 days and feeling so much better! Mens Complete Health had pretty thorough exams and were able to show me where my body was deficient in vitamins and Low-T. Thank you!
jean saxman
January 28, 2016.
My husband is a patient of Paul's and after only 6 weeks of treatment is has all of his energy and strive for life back! Paul ordered extensive blood work. When we met with Paul he went over everything and what his plan would be to get my husband back on track. Paul took the time to explain everything and he answer all questions! We are extremely satisfied!!
Schedule your Initial TRT Medical Exam and Change Your Life!
Complete the 3 Step Registration Form below or Call to get started.
The Quick Start Program is for NEW PATIENTS only. – Current or returning patients must contact the office for an appointment.
YOU MUST BE 25 YEARS OR OLDER TO QUALIFY – Age will be verified via proper credentials when you arrive at our office for your physical exam. DO NOT APPLY for the program if you are under 25 years of age.
You must live close enough to our medical office location in Sarasota/Bradenton to attend your physical examination in person.
We do not accept Medical Insurance reimbursement. Your initial payment must be paid via credit card, debit card, cash or check.
After your QSP initial payment is processed, a lab order will be generated for Quest Labs where you will set your appointment for a blood draw at a Local Quest Medical Center (click link to find locations). As soon Quest notifies our office of your lab results, our physician will review the results, determine if you have testosterone deficiency and or hormone imbalance to qualify you for TRT and HRT treatment programs and set an appointment to complete your in person physical exam.